Youth Development Programs
   <![if !vml]>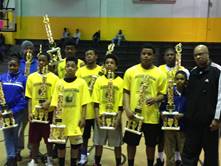 <![endif]> <![if !vml]>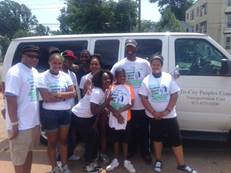 <![endif]> <![if !vml]>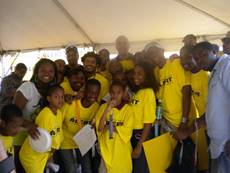 <![endif]>
Young Urban Leaders (YUL)
Young Urban Leaders (YUL) provides teenagers who are struggling with identity issues and other behavioral challenges or social pressures with a forum to confidentially discuss how to overcome those issues. Participants also have the opportunity to play in various sports & other recreational activities, which includes Tri-City Warriors, a regionally-ranked youth basketball team.
This program is a successful alternative to gang Involvement.
For more information, or to make a referral, please call (973) 675-4484 ext. 2184
<![if !vml]>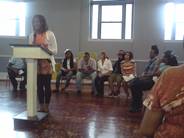 <![endif]>    <![if !vml]>

<![endif]>    <![if !vml]>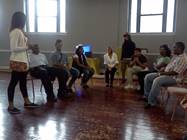 <![endif]>
Life Skills
Life Skills at Tri-City Peoples Corporation is a program that will enhance, empower and guide the participants to self-sufficiency through a curriculum that transitions them into adulthood. This program is designed specifically for youth ages 13-18 years of age. Life Skills is an eight month program that includes classroom discussions, live demonstrations of cooking techniques, career planning & development, motor vehicle maintenance and cleaning techniques, field trips to college campuses, city hall meetings and various professional environments.
For more information, please call (973) 675-4484 ext. 2184